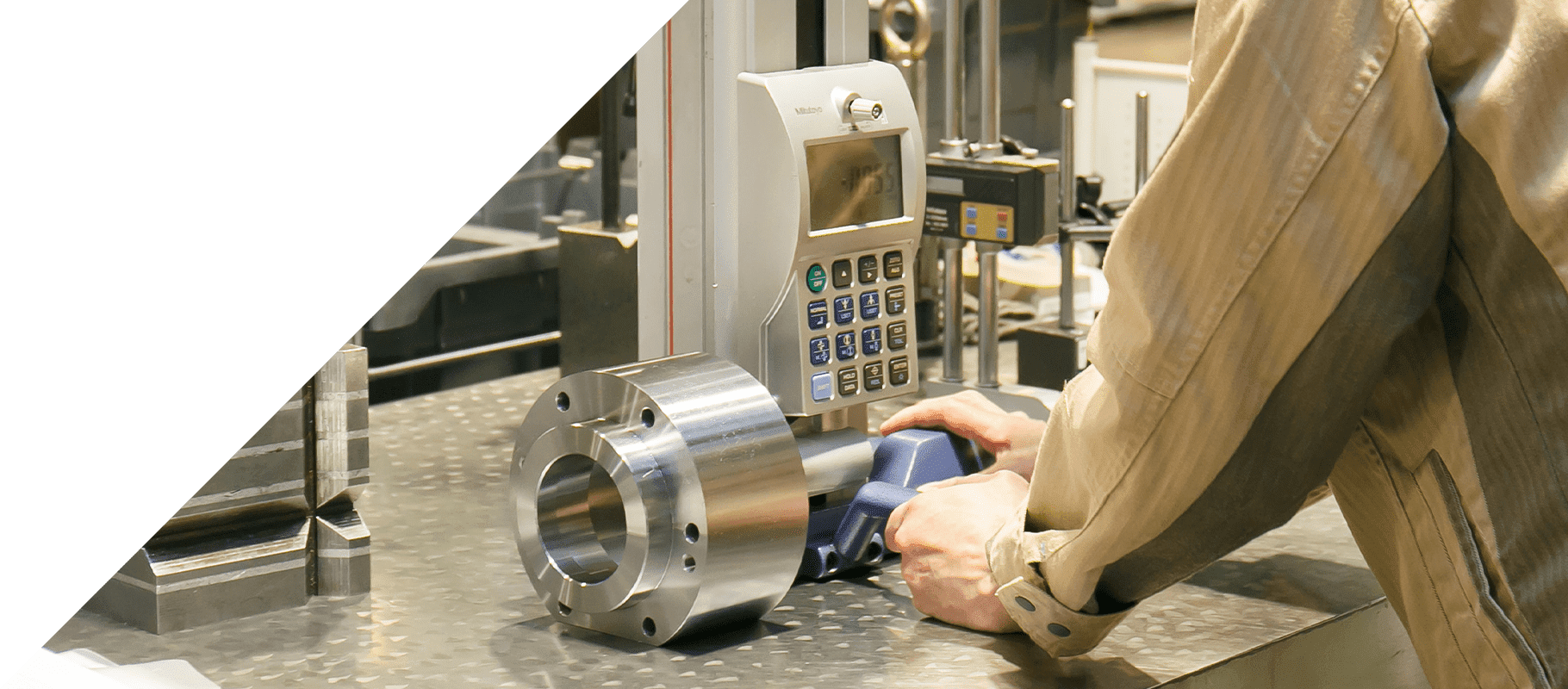 Welcome!!
Manufacturing Lovers!!
The most enjoyable part of the job of making things is that we can see the results
through our own eyes.
It's really exciting to see our plans and designs take the form of machines and form "springs".
We are looking forward to seeing our new fellows who can share the simple,
deep and delightful world of manufacturing.
CALENDAR

読み込み中...
ACCESS
Head Office and Plant
3-17-25 Kamikita, Hirano-ku, Osaka 547-0001 Japan
TEL: +81-6-6794-6610, FAX: +81-6-6794-1025
By Train

10 min. on foot from Osaka Metro MINAMI-TATSUMI station
10 min. on foot from JR West HIRANO station

By Car

Use our parking lot inside our Plant.